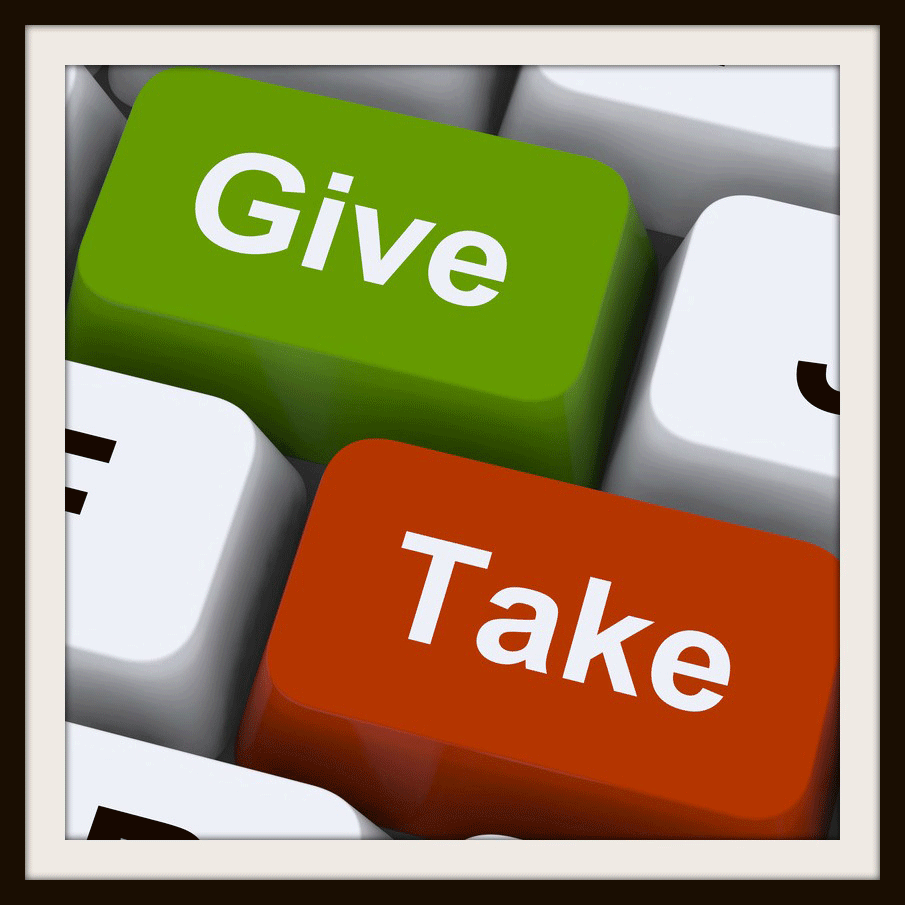 Juvenile Mediation
Program Description:
The Juvenile Mediation Program provides effective diversion, pre-adjudication, probation and re-entry disposition options to address juvenile crime by utilizing Restorative Justice (RJ) processes (Victim-Offender Mediation, Family Group Conferencing, Peacemaker Circles). RJ brings those harmed by crime or conflict and those responsible for the harm into communication, enabling everyone affected by an incident to play a part in repairing the harm and finding a positive way forward.

Who Can Refer?
Referrals for this program come from a wide variety of sources including Juvenile Court Counselors, School Resource Officers, Guidance Counselors, School Social Workers, Department of Social Services, Guardian Ad Litem Office and Attorneys.

Target Population:
Youth ages 6-17 years old

Program Goals:
The goal of the Juvenile Mediation Program is to address juvenile offences through non-adversarial Restorative Justice (RJ) processes. Restorative Justice Processes quickly and effectively intercede when a conflict occurs to engage victims, offenders, families, peers and other support personnel in crafting a resolution to the conflict which addresses the harm done and seeks to put it right. RJ holds offenders accountable for repairing the harm through face to face interactions, apologies, community service and restoration of loss. The goals of this process are for the offender to learn victim empathy skills, develop moral reasoning and practice conflict resolution skills through personal interactions with victims and peers.

Program Process:
1) Referral of both parties is received
2) Private interviews of all parties involved
3) Parties agree to mediate
4) Parties mediate
5) Parties participate in a 4-hour Peacemakers Circle course
6) Once program is complete participants progress is tracked for one year

Program Location:
Juvenile Mediation is conducted at the offices of One Step Further and by appointment at other locations (such as schools, the courthouse, or community centers).
Pat Joyner
Juvenile Mediation Program Director
Patricia (Pat) Joyner attended both East Carolina University and Greensboro College. She has a B.S. degree in Business Administration/Economics with a minor in accounting. She began serving as a volunteer mediator with One Step Further with her initial training in 1998. Pat began as Program Director of Juvenile Mediation in December 2017. She is a member of Mt. Pleasant Christian Church, Disciples of Christ, where she has held various positions on the local, state and national levels. Pat is married to Robert and the mother of three daughters and six grandchildren.
Phone: 336-275-3699, Ext.202
​
Fax: 336-378-0959

Email: